We love collecting history. But you can't keep it all, right? In 2016 we decided to start a few different side hustles buying and selling antiques and vintage items under various profiles on several platforms. Turns out that's a lot of work to maintain so we've consolidating our effects into a single venture… Heritage Outfitters.
Our business is located in Yakima, Washington but we ship worldwide. The Yakima Valley is known for its fertile soil and rich history of agriculture. We grow much of the world's fruit and hops. Our heritage as a farming town provides us with great vintage Americana brought west by pioneers determined to forge their own way in a new frontier.
We're always on the hunt for quality vintage items so if you're looking for something special send us a message and we'll see what we can find. If you have unique items you are looking to sell or donate, or if you have any questions about anything we have listed for sale feel free to get in touch.
The Heritage of our Brands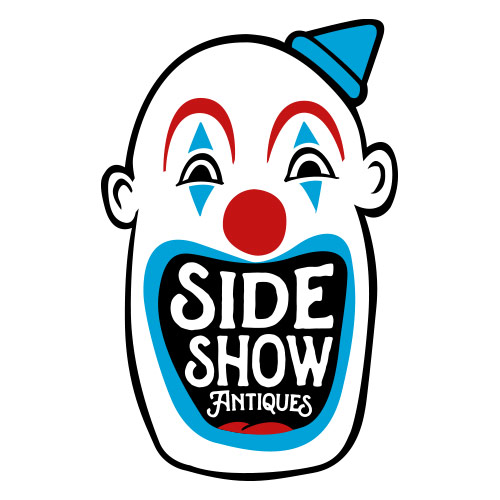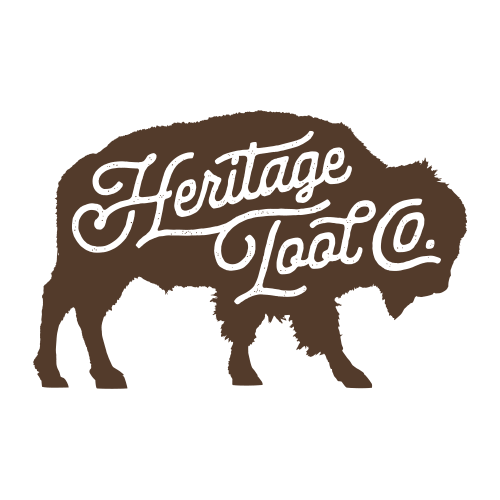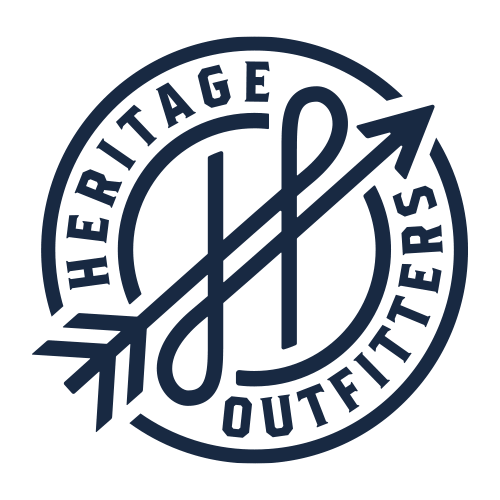 As we continue to grow this business we will be transitioning away from as much plastic packaging as possible and relying on packing materials that can be recycled, as well as re-using other less sustainable packaging like air pockets and bubble wrap from our own online orders whenever possible. That said, we will still do our best to make every order look good when it arrives at your door step.
"We must dare to be great; and we must realize that greatness is the fruit of toil and sacrifice and high courage... For us is the life of action, of strenuous performance of duty; let us live in the harness, striving mightily; let us rather run the risk of wearing out than rusting out."
- Theodore Roosevelt